Our core business at bluSpider, LLC is WordPress; WordPress Maintenance is an area we feel deserves particular attention; however, our services span the gamut of technology; Consulting and Security are also in addition to WordPress design, implementation, integration, and support are a part of our portfolio. 
One of our key tenets is "everything we do is with security in mind."
We take a slightly different approach, striving to align technology with business rather than the other way around. We learn about you, your business, how you operate and then working with you, plan, design, implement and support your ideas using the tools that best fit your operations.
We help you build your WordPress website and provide ongoing support to help you manage and increase the visibility of your business.
You've installed WordPress, designed and published your website, what's next?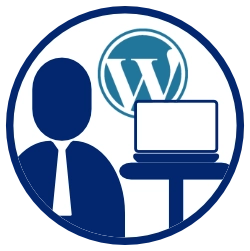 WordPress Care
We offer a number of affordable cost effective plans to help you maintain manage your WordPress investment.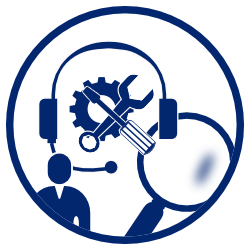 Maintenance
Our maintenance plans were created with the budget conscious website owner in mind. We recognize most WordPress website owners struggle with managing them and we make that easy for you.
Consulting
We care about our clients and we want them to be happy, so we offer a level of consultation with all our services. We want to be sure the technology you want will meet your business needs.